Business and holiday plots for sale in Saariselkä
Descend the ski slopes straight into the yard of your own holiday home, or admire the breathtaking natural scenery of the Urho Kekkonen National Park from a fantastic vantage point. In the summer, you can hike or enjoy excursions taking you all the way to the Arctic Ocean, for example. A retreat close to the pistes of Saariselkä will feel like your very own slice of paradise. A varied natural landscape and amazing experiences await you, such as the Northern Lights and the Midnight Sun. As do the range of year-round services of the Saariselkä holiday resort.
The choice of activities in this fell terrain are almost unlimited, regardless of the time of the year. While snowy excitement such as cross-country and downhill skiing and even sledging are on the menu during winter, when the snow melts it is an ideal setting for example for challenging hiking trips and mixed-terrain cycling. Buy the plot of your dreams in Saariselkä, whatever shape your dreams take.
Read more about sites in Saariselkä www.saariselkaoy.fi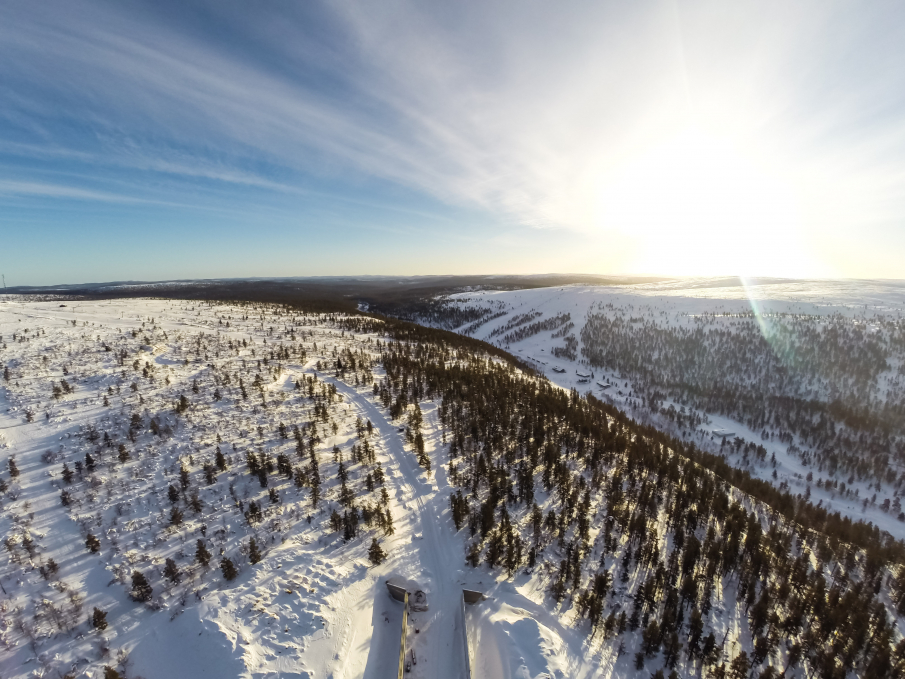 FURTHER DETAILS AND SALES
Saariselkä Oy Ltd
Managing Director
Mr Jyrki Pyykönen,
jyrki.pyykonen@op.fi
www.saariselkaoy.fi

Inari Municipality
Technical Manager
Mr. Arto Leppälä
arto.leppala@inari.fi
www.inari.fi

Metsähallitus
Ms. Marja Vaara
Sales Negotiator, Authoriser
Tel +358 40 5713770
marja.vaara@metsa.fi
www.laatumaa.fi

print page