Services for travellers
Accommodation in Inari
Inari offers a broad spectrum of accommodation, from wilderness cabins in tiny villages right the way through to top class hotels in urban surroundings. The accommodation services provide a superb base from which to set out on unparalleled adventures during the four distinct seasons. Saariselkä's high-quality hotels, holiday apartments and log villas form the perfect setting to enjoy some of life's little luxuries. There are more than 13,500 beds in Saariselkä and its environs. Read more.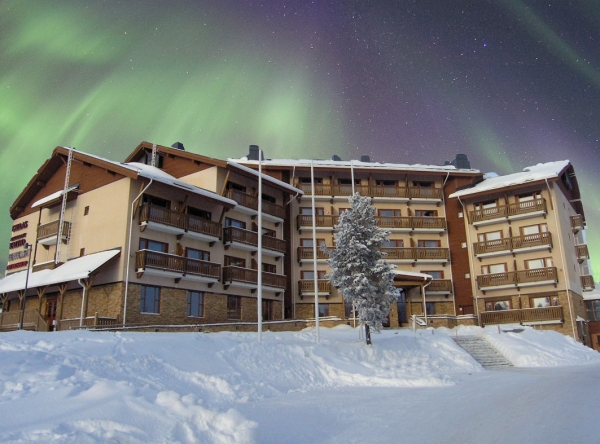 Cuisine in Inari
The cuisine of Northern Lapland covers a very large area, with a combination of purity and the uniqueness of the local ingredients based on our rich tradition. Read more.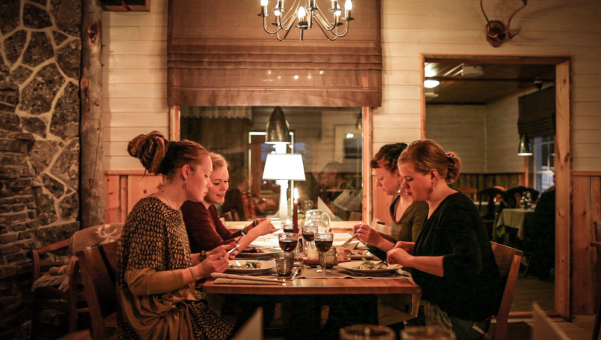 ​​​​​​​
Activities in Inari
Northern Lapland's nature and distinctive culture gives an opportunity to try out activities which you may not have access elsewhere. Here you will find different activities for each day of your stay. Read more.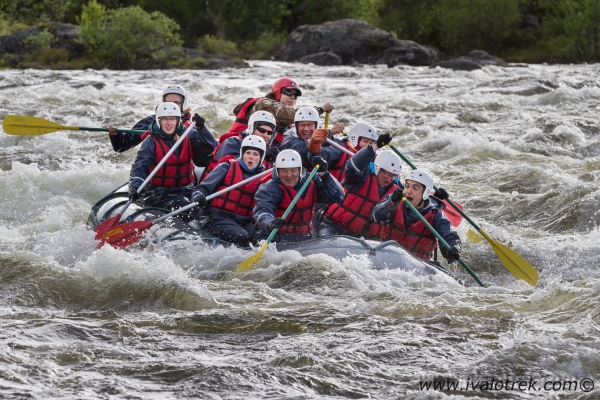 ​​​​​​​
Shopping in Inari
In addition to magnificent experience and a successful holiday Inari-Saariselkä region also offers memorable souvenirs and handicrafts. Sámi culture and the tradition of their arts & craft is reflected in local everyday goods, art objects and jewelry, which can be purchased in many small boutiques and souvenir shops around Northern Lapland. Read more.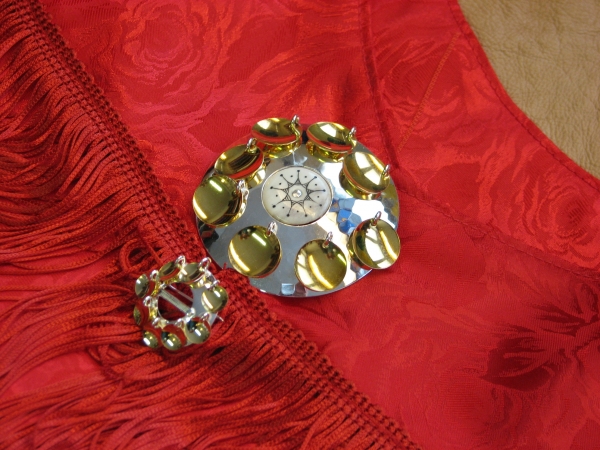 Equipment rental in Inari
There is number of companies around Inari-Saariselkä region ready to serve when you want to experience something exciting and invigorating. Whether you want to hike, ski, paddle or drive a snowmobile, you can get the right equipment for every activity. Read more.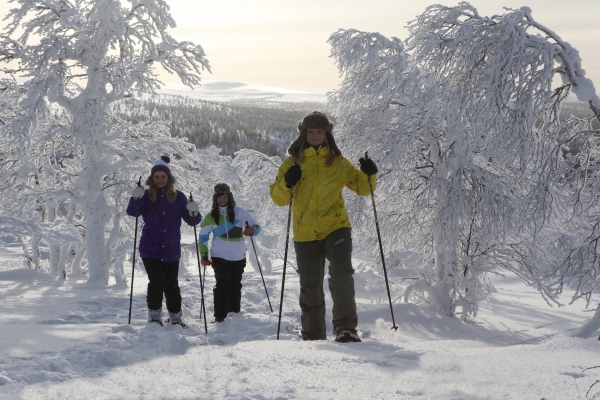 Places to visit and see in Inari
People travelling to Northern Lapland are treated to Sámi and Lappish cultural sites, as well as natural sights beyond compare. For instance, you could hike in Finland's largest national parks, explore the Sámi culture of both past and present, and visit the historical and influential churches of the region.Read more: Inari-Saariselkä and Samiland Villages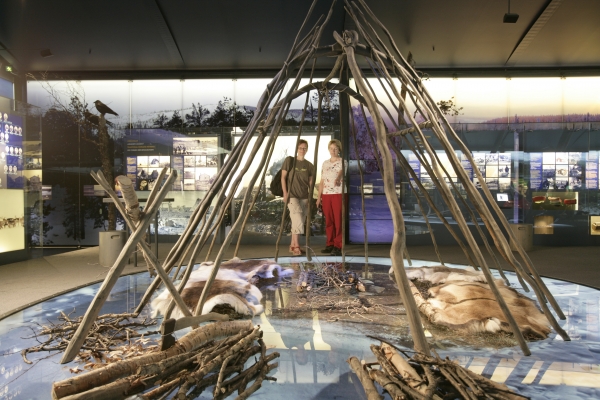 Meetings and conferences in Inari
A new environment often brings about fresh ideas. Northern Lapland has an outstanding offering of venues suitable for meetings and representation surrounded by pristine nature and plenty of opportunities for activities. A meeting organised here in the north will be special and memorable. Read more.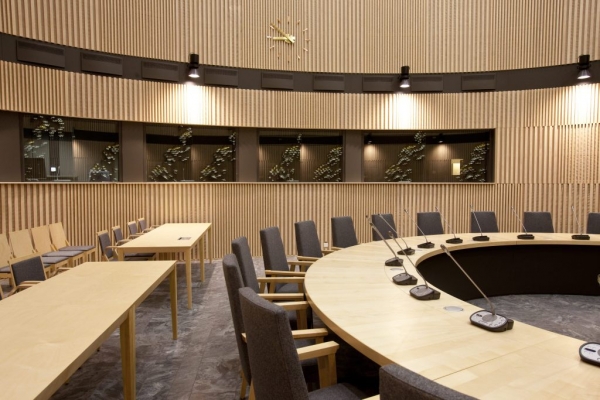 Find out more about services around the Inari-Saariselkä tourism region
* Inari-Saariselka website
* Inari Lapland website

print page