Work in Inari
Main industries in Inari municipality are tourism, forestry, reindeer husbandry, education and cold technology, particularly automobile and tire testing. Most jobs are tourism-related, but in there are also jobs available in other fields such as construction, property maintenance and health care services.
All of the open job vacancies in Inari can be viewed on the municipality's
Avoimia työpaikkoja
(open vacancies) -page (in Finnish). Job advertisements aimed at international workers can be found from the
EURES-portal
. Knowing Finnish language improves your chances of finding work, but for working with international customers in the tourism sector, for example, Finnish is not necessarily needed. Workers are commonly needed in the healthcare sector, but good Finnish language skills are often required.
Inari is also a paradise for remote workers thanks to its inspirational environment and working Internet connections all over the municipality. The peaceful Arctic nature offers an opportunity to recover and take a break from the sometimes hectic working life.
Here you will find information about working in Inari as well as matters of unemployment and entrepreneurship.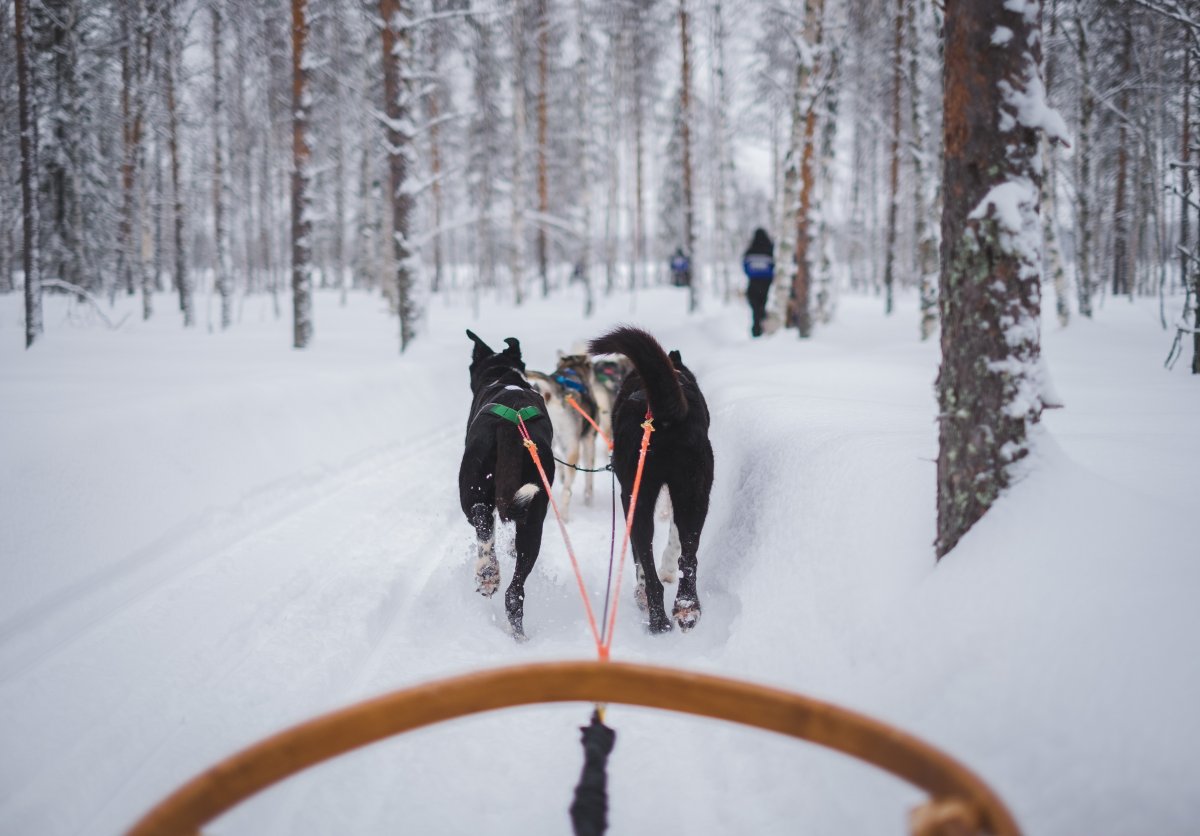 Photo by Jérémy Stenuit on Unsplash

print page