Make Inari your home
This is your guide to arctic life in the largest and the most beautiful municipality in Finlad. Here you will find practical information to help you settle in smoothly.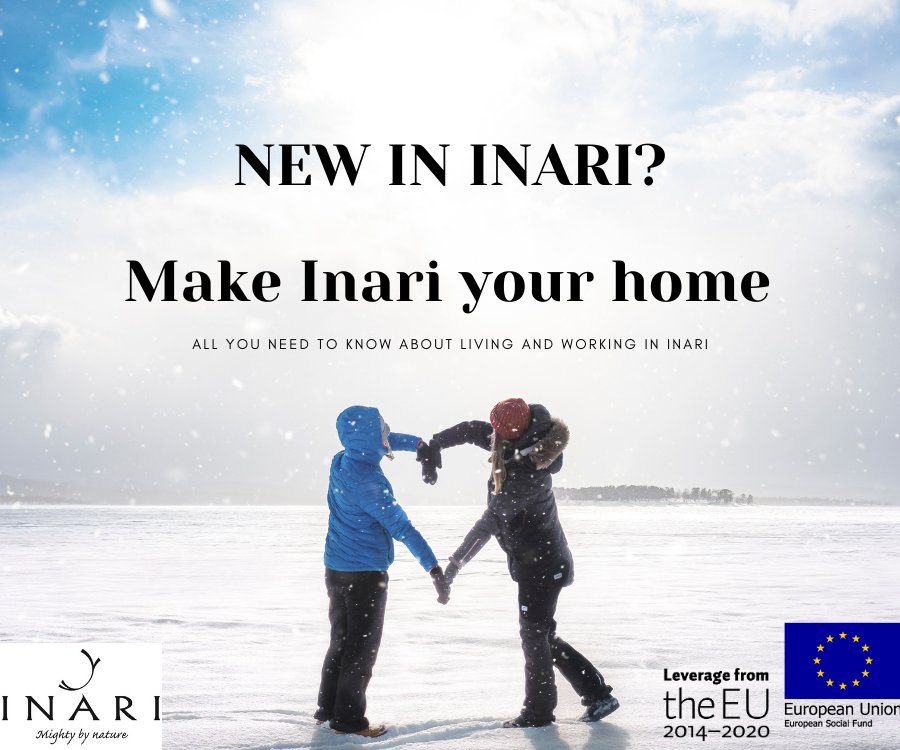 If you don't find the information you're looking for, don't hesitate to contact:
Elisa Saukkonen, Project Coordinator
Smoothly into Arctic Life
elisa.saukkonen@inari.fi
+358 (0)40 652 6576
I can help you navigate trough the Finnish service system and offer general information and guidance on issues such as residence permits, studying Finnish, housing, day care, schooling and health care services. You can also get assistance with how to correctly fill out the forms or understand the decisions and procedures of different public authorities.

print page