Accessible Inari
In addition to tourism development, Inari Municipality also has a strong focus on developing accessibility, which means aiming at smoother traffic connections. Fast data connections are essential for remote work, including people living and working in remote villages. Inari Municipality promotes better connections actively.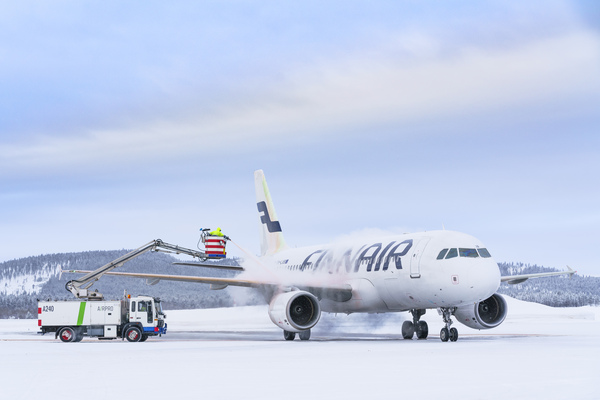 The location of Inari Municipality as a neighbour of Norway enables international business on the Arctic Ocean. The busy national main road 4 (E75) runs through the municipality, and the international Ivalo Airport serves a quarter of a million passengers annually.
Due to nature-based tourism and recreation activities in nature we establish, improve and develop routes, tracks and trails. Hiking-, biking-, ski- and snowmobile tracks and trails are very popular. We cooperate closely with Metsähallitus and other partners in developing our route network.

print page